Writing: Baby Steps Gone Wild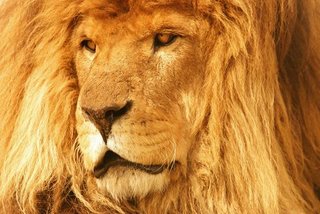 It's been a long time since I had a good writing day. It makes me sad. And a little bit anxious. This isn't a healthy state for any writer.
So, today is the day I shake things up. Thank you, Shaun Meeks, for stirring the pot. I'm writing 5,000 words today. It will probably take me until midnight since the kids are home for the second snow day. The words will probably rot. Scenes will probably jump all over the place.
No matter.
I'm armed with Scrivener, coffee, the background music of my children and characters I love.
5,000 words. Today.
Anyone else in? Come on. Let's do this together. You can do it!