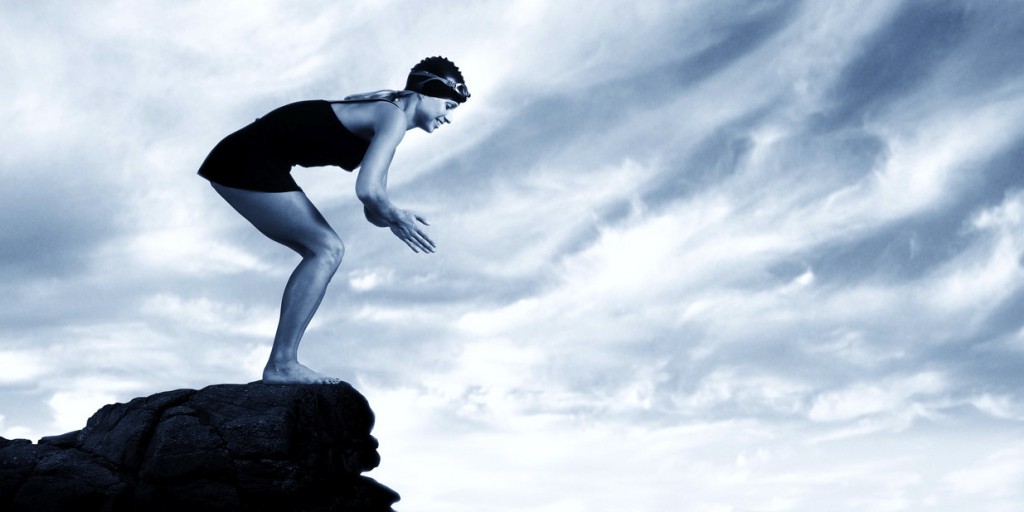 So You Want to be a Writer
If you want to bring your writing to the next level, here are a few websites I recommend:
Children's Book Writing Awards and Contests
We're all seeking a bit of recognition for our  writing. Some of us write, just to see if we can. Some of us simply want to be published. But for the ones who dream of winning a chance of a lifetime, a chance for others to see how special your work truly is…here's some information about writing awards and contests.
NOTE: Remember, it's up to you to investigate every detail of a contest or award BEFORE you submit any of your writing.
Great Resources for Kidlit Writers
There are so many resources for kidlit writers, it'd be virtually impossible for me to visit and list them all. The following sites are ones that I've found particularly helpful over the years.
Psst. Go visit these folk. I'm sure you'll discover some talented people and great books!